AHA Worldwide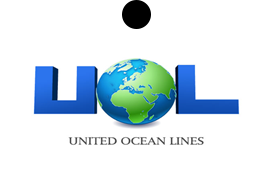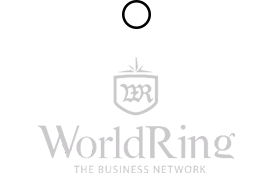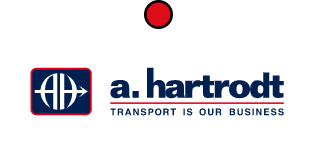 AHA Logistics operates around the world
Finnish AHA Logistics is a member of several networks of logistics agencies. These networks ensure that we are able to choose the best partner, in terms of both costs and practicality, for various transport assignments. A versatile and skilled network guarantees reliable service anywhere in the world.
These extensive networks of logistics agencies include both large multinational forwarding companies and local agencies similar to AHA Logistics, which all observe the same principles and flexibility in their services that AHA Logistics' Finnish customers have grown used to. Not just anyone is accepted into these networks; instead, each partner has to prove their trustworthiness by their actions. To maintain trust and good working relationships, the networks organise regular events all over the world where their members can meet.
It is particularly important to us to know that we can trust our partners 100%. Meeting them regularly allows us to update our information about our current and potential partners and, of course, to market our know-how. When people meet face-to-face, their trust in each other grows. Interaction by email or phone is also different, when you know the person at the far end of the logistics chain.